I ran across this site and totally LOVE and agree with it!
This has worked soooo well for my household to save money
on groceries.
Instead of running from one store to another - I don't have the
time or energy for - I price match my items
at my local
Walmart.
Be sure to become familiar with the store policy for matching.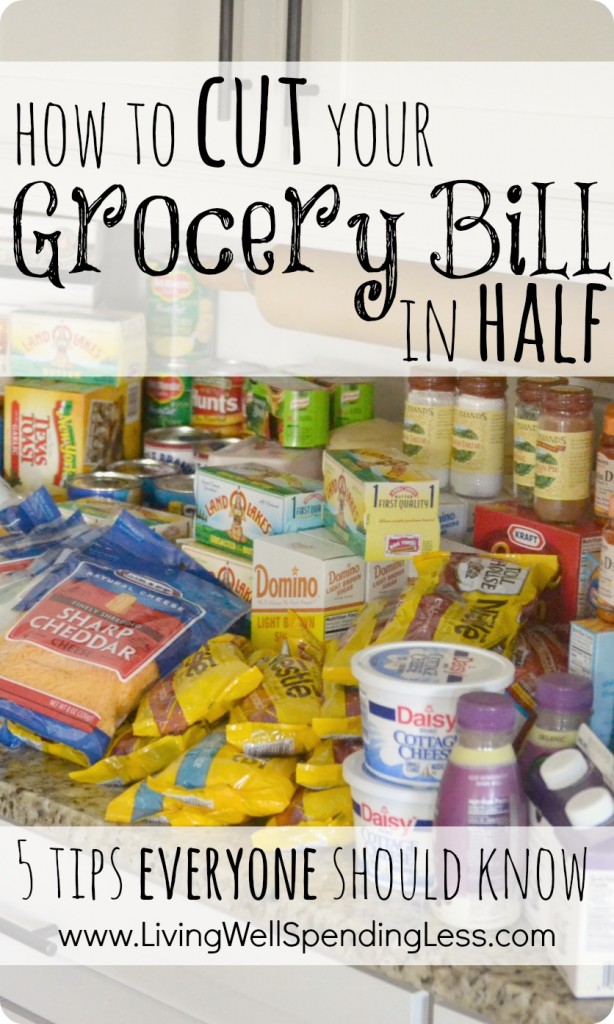 Thanks to Living well spending less for this perfect article.